New video from Mav and Zig zag "Roll Up" and upcoming show with Snow Tha Product 4.6.14
Like This Video
0
49
Blaze on up to this new video from Mav and Zig zag "Roll Up". Make sure to supoprt and come out to the upcoming show with Mav of Sol camp and Snow Tha Product 4.6.14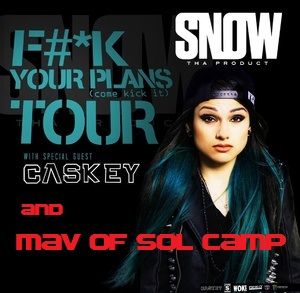 April 6th live in Scottsdale with Snow Tha Product and Mav of Sol camp live. Text 4802824901 for 15$ tickets.
Category Tags
0
96
0
check out the homies from the new f-o's feat Hannibal Leq. 5th coast is in the building. Make sure to check out the new f-o's live also the kick ass!
0
79
0
Phoenixhiphop.net stay bringing you dope Phoenix hip hop. Today we got a video from Phoenix hip hop artist Keez feat Probz and the song is called "Burnin Rubber". The video was directed by Giulio Sciorio. Check it and let me
0
76
0
Check it out as Kaliq drops his new track with Joe Budden – No Future. also check him out here live jan 20th
No Comments
No Comments Yet!
But You can be first one to write one