Check out our 1st AZ hip hop Vixen – Antoinette Soto
Like This Video
0
481
Here is our first AZ hip hop Vixen post ever. Our First girl is Antoinette Soto and shes bad! You have seen her in videos from Yella Boss, Yung Wax and more. Check out out questions with her.
How long have you been in Arizona?
Born and  raised
When you go out what are some of your favorite places to go?
Casino ,clubs in Scottsdale
How long have you been modeling?
8 years
What has been your favorite job so far?
That's hard to say ! All gigs are great 😉
When you are not busy what do you do in your spare time?
Like to relax at home , watch movies
What kind of music do you listen to?
Rap, R&b , Reggeaton , house
Who are some of your favorite artists?
Pit bull , Daddy Yankee , future , TI , missy elliot
What is the best concert you have been to?
Missy Elliot
And lastly who are some of your favorite local az artists?
Yung Wax , Yella boss , 2strong
Are you avaiable booking?
Most Definelty
where can people contact you at?
Website –  www.antoinettesoto.com
email – missfitnessaz@yahoo.com
Facebook.com/AntoinetteSotoModel
Follow @AntoinetteSoto
Instagram – missfitnessaz
YouTube channel  -missfitnessaz & Antoinette Soto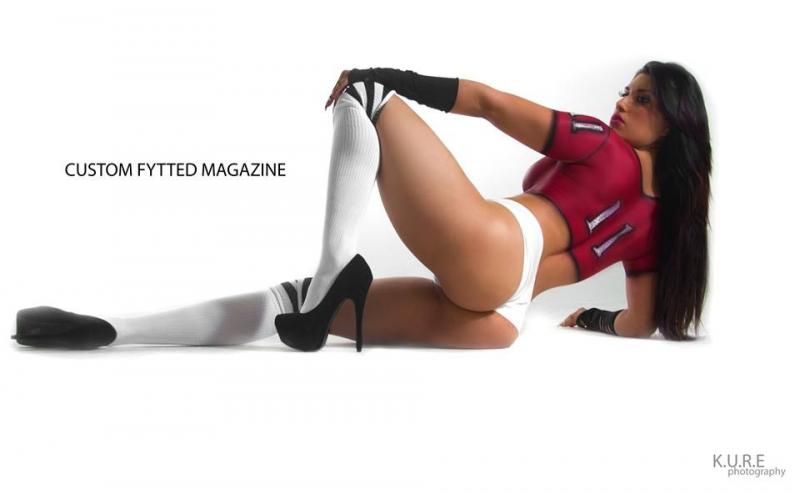 Category Tags
No Comments
No Comments Yet!
But You can be first one to write one